About Us
Learn More About Us
Rina Shiksha Sahayak Foundation (RSSI) is an innovative learning organization created to improve the quality of education in India. Registered in 2020 to provide education to children in the slums of Uttar Pradesh, RSSI has grown in both scope and scale, with programs today reaching children and youth across the country.

RSSI addresses gaps in education systems with innovative, low-cost, replicable interventions that span the age spectrum. Working both directly and through government systems and corporate world, these programs collectively reach millions of children and thousands of school dropouts each year.
Shiksha is a national-level program, committed to provide basic education, vocational training, and healthcare to underprivileged children. This program includes free classes, educational support, outdoor educational tours, sports etc. Apart from this, Swabhiman and Suraksha are two other projects under which we mainly focus on marginalized and socially excluded women and adolescent girls and their basic health care and feminine hygiene.
Why Choose RSSI?
RSSI is a registered, non-governmental organization, a non-profit and voluntary citizens' group which is organized at the national level.

RSSI facilitates the underprivileged youth by setting up mini-libraries, computer training centres, vocational training centres and awareness programs for skill development schemes, which make them more skilled and employable.
Feel good about your contribution
One of the main reasons to join RSSI is to contribute to a cause you care about. Nonprofit organizations span a wide variety of areas.
Gain hands on experience
Interning with RSSI allows you to take on roles that might not be given to interns in corporate settings. You'll likely gain experience in many different departments, honing your skills in a variety of areas.
Network with interesting people
This field attracts some of the most passionate and interesting people from every industry. You'll be surrounded by people who motivate and inspire you.
Monthly expenses: ₹800/Child
Shiksha
Shiksha (Education) is a national level programme, which is committed to provide basic education and healthcare to underprivileged kids. It covers education of 50+ active beneficiaries so that they may be able to develop their educational standard. Free classes, educational aid, outdoor educational tour, sports are covered under this programme.
Monthly expenses: ₹200/Child
Suraksha
For promotion of menstrual hygiene among adolescent girls in the age group of 10-19 year in rural areas to improve access to hygienic sanitary products and to educate girls about the menstrual cycle, so that they understand what to expect when they begin their periods, and how to care for themselves during menstruation.
Monthly expenses: ₹500/Child
Swabhiman
Launched in 2017 to address the challenges through a simple yet effective approach. The programme is specifically aimed at realization of both individual and collective self-esteem and inner strength for marginalized and socially excluded women and adolescent girls through innovative community practices.
Collaborative Activities, Internship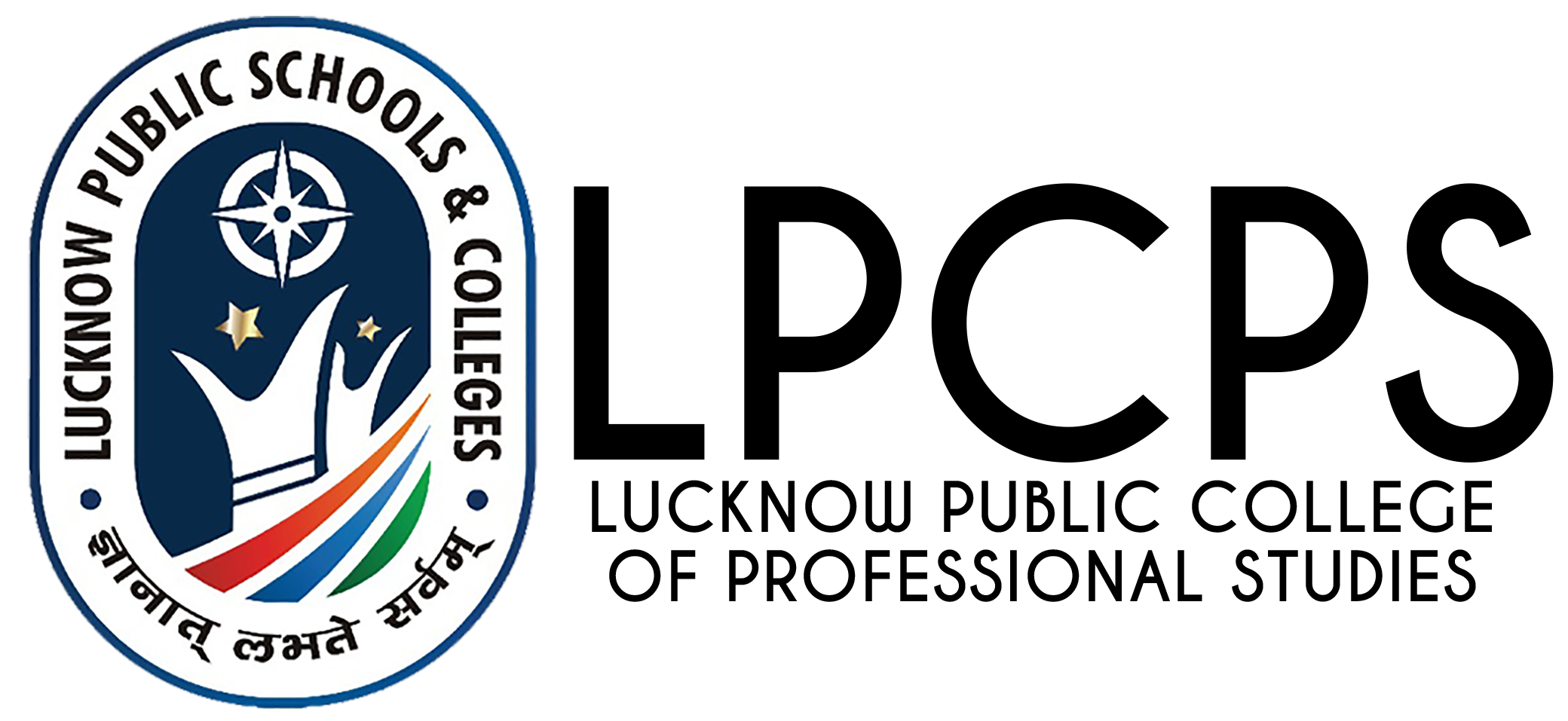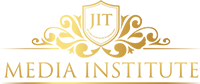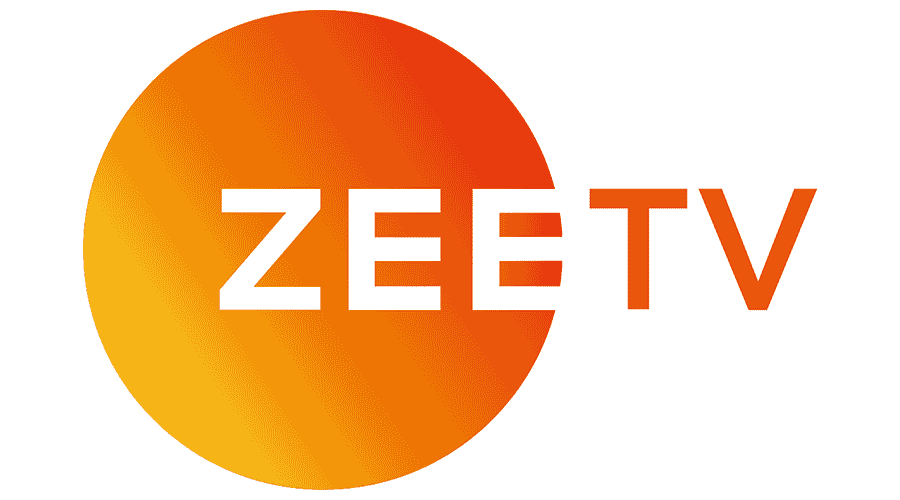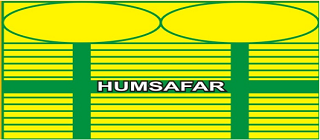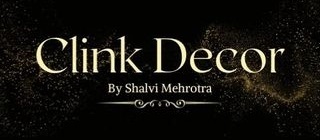 FOUNDERS
MESSAGE FROM FOUNDERS' DESK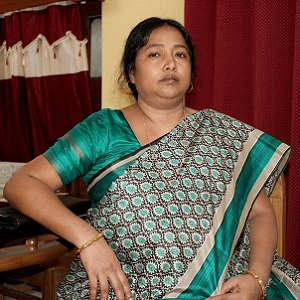 Rina Saha
Founder
Speak up for those who cannot speak for themselves.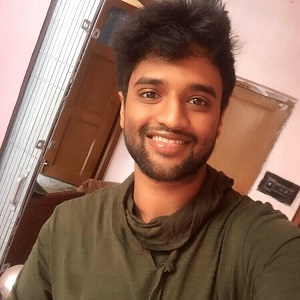 Som
Co-founder, Director
RSSI is a platform where you can work together to make someone smile which is priceless.
Indranil Nag
Co-founder, Director
Not all of us can do great things, but we can do small things with great love.